CURRENT AFFAIRS - ENVIRONMENT
vultures conservation breeding programe

| 08-Aug-2017 18:33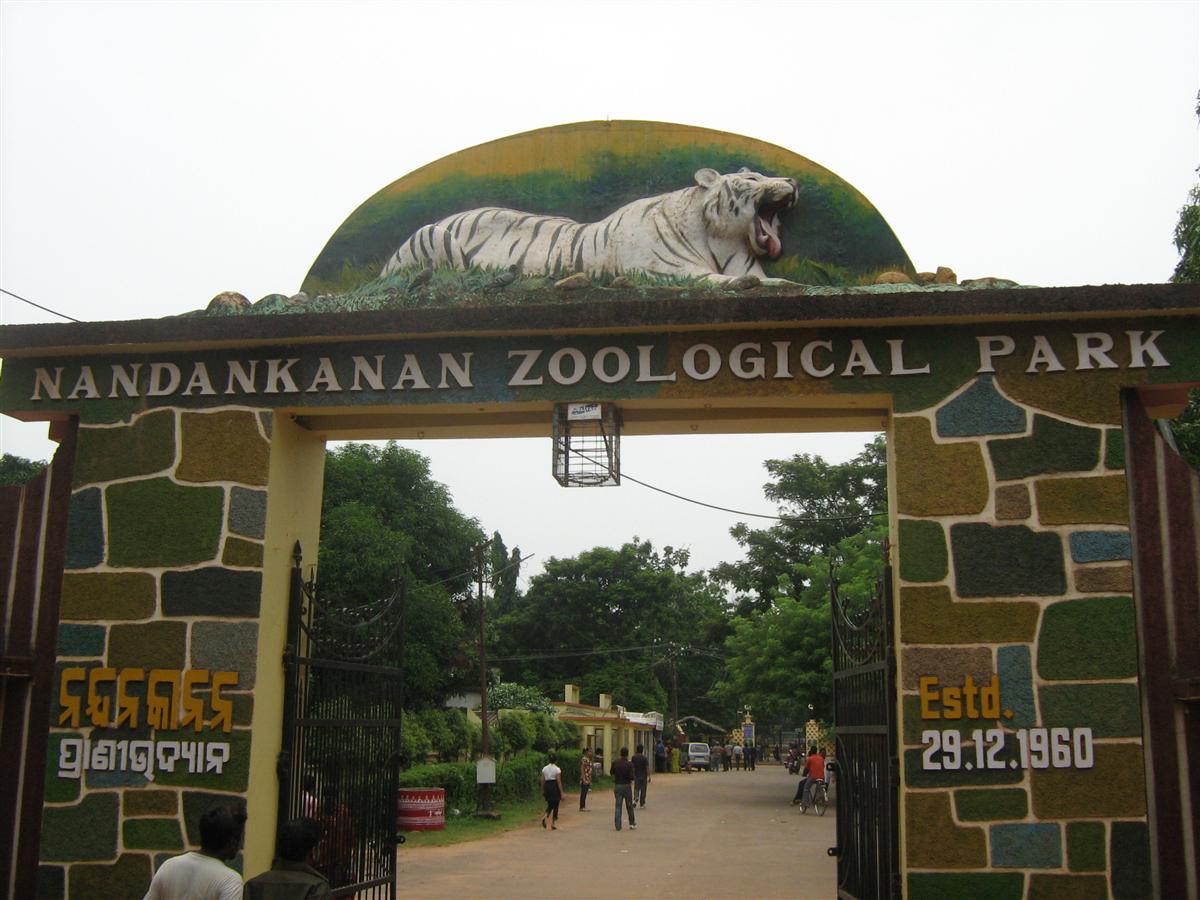 Zoological park had been struggling for 5 years to nd birds for its conservation breeding programme.
In the past five years, the NBP had approached the CZA and many concervation breeding centres to find vultures for its programme, but with no success.
With financial support from the CZA, conservation breeding centre for white backed vultures began in 2011-12.
The Nandankanan zoo currently has three vultures, each belonging to a different species. The authority cannot use them for conservation, but these vultures will soon be shown in exhibit areas.
Almost 95% of vultures in India have disappeared. They were said to have perished after consuming carcasses of cattle, which were tainted with Diclofenac, a pain-killer drug.
Earth overshoot day

| 02-Aug-2017 17:02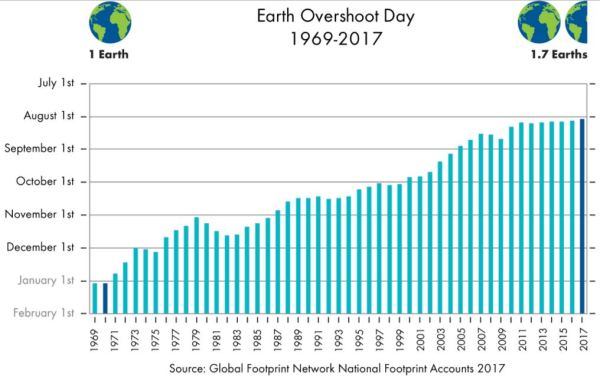 August 2, marks Earth Overshoot Day, the day humans exceed the amount of resources Earth can generate to sustain the population for the entire year.
The date every year is calculated by comparing the total yearly consumption by humans — also known as our ecological footprint — with Earth's ability to regenerate natural resources in the same year.
According to an independent think-tank, Global Footprint Netword, we currently require 1.7 Earths to sustain our demands
In 1969, the first year in which the global footprint was calculated by a private organisation, the global ecological footprint was in sync with the biocapacity and Earth could sustain our demands for just over the entire year.
Since then, Earth Overshoot Day has gradually been advancing. In 2001, Earth Overshoot Day fell in October, while it advanced to September in 2009. Last year, Earth Overshoot Day fell on August 3, while in 2015 it fell on August 5.
According to Global Footprint Network if we delay Earth Overshoot Day by 4.5 days every year, we could return to living within the means of one Earth by 2050
Majuli all set to become India's 1st carbon neutral district

| 23-Mar-2017 18:19
Assam Chief Minister Sarbananda Sonowal launched initiatives to develop Majuli, world biggest river island, as India's first carbon neutral district and as a biodiversity heritageyet not officially released.
He launched "Forests are Lives" campaign to celebrate the importance of Assam's rich forest and biodiversity.